The best field service management software built for the appliance industry.
Created from within a service repair company, Walkabout has developed the tools needed for your business to become more efficient, scalable, and modern.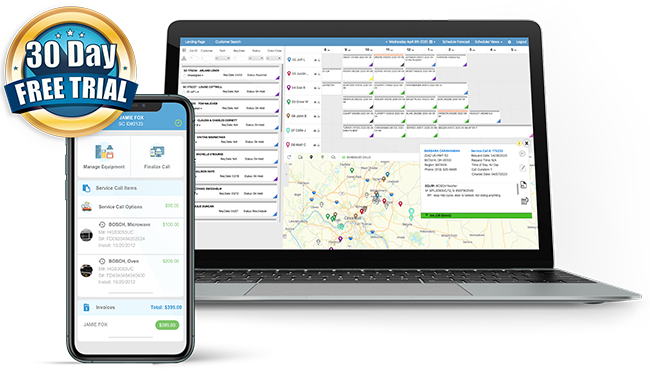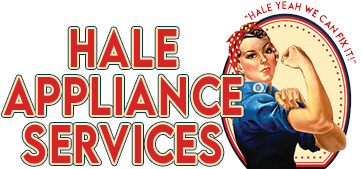 Here to help with every step.
The Walkabout team provides live support and training resources. As your business grows, so will your use of Walkabout. Start with the basics and then move into the more advanced features.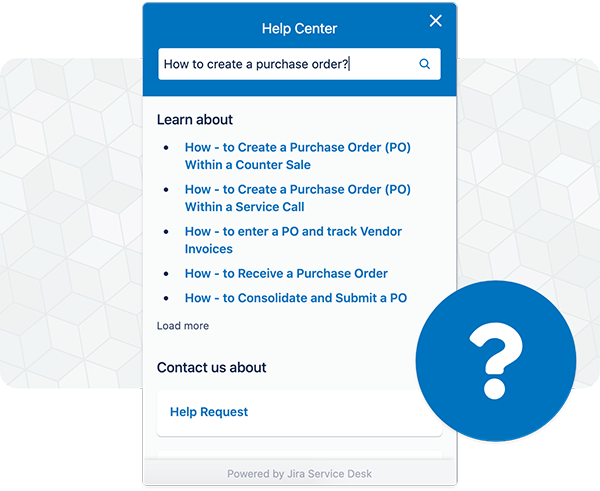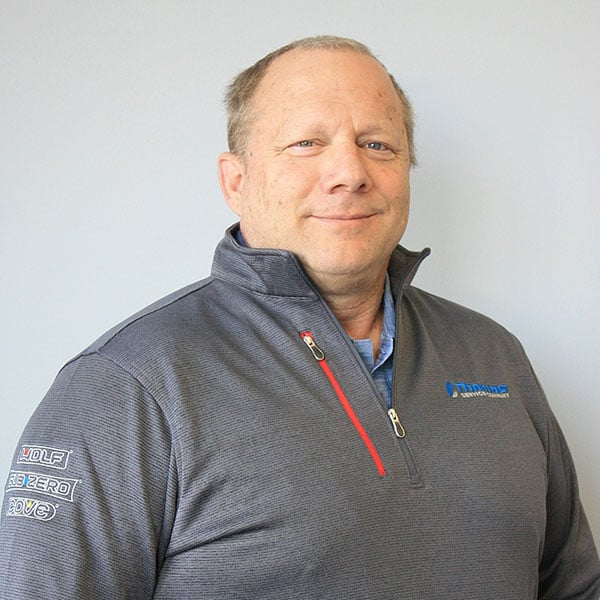 Walkabout has done wonders for our business. From simplified inventory control, to ease of scheduling, to mobile capabilities, this system has helped us to substantially grow our business. The system also communicates with our warranty processors and vendors, streamlining our processes. The interface is intuitive, cutting down on time to train staff members. The dashboard is an excellent snapshot of the business and any outstanding work. Walkabout's support team is also responsive to our inquiries. I would recommend Walkabout for any company looking to lower the stress that comes with operating a service business.
Mark Thomas
Owner of Thomas Service Company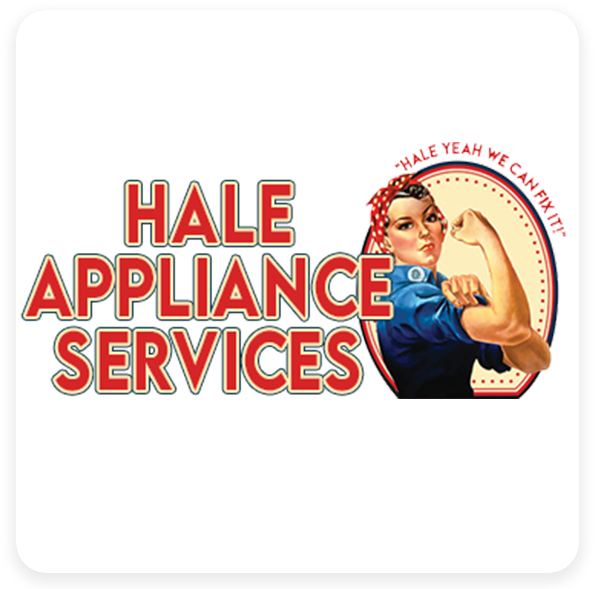 Walkabout has helped to improve our inventory usage/ PO tracking. Our business is up 43% and our parts orders have declined by 17%
Hale Appliance
Owner of Hale Appliance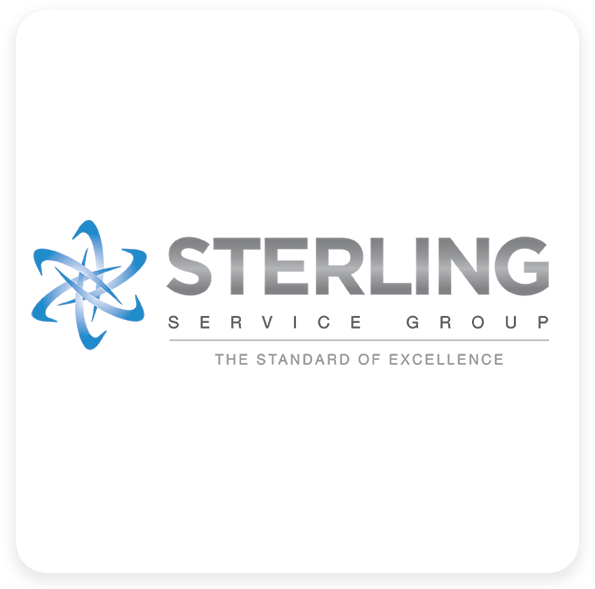 Our business is better because of Walkabout. Our technicians have been more involved in the process with the ability to give customers their invoices immediately, right from the home. There is no delay in information between our technicians and office staff, this allows an expedited process from start to finish, resulting in satisfied and impressed customers. That is the ultimate goal, to provide our customers with the best service possible. Walkabout is one of the tools that allow us to do that.
Jeannie Colon
Systems Administrator at Sterling Service Group
Built for the Service Repair Industry, by the Service Repair Industry.